At ESS Inc., our mission is to bring to market the cleanest, lowest-cost long-duration energy storage solutions. We are the catalyst for a clean energy future.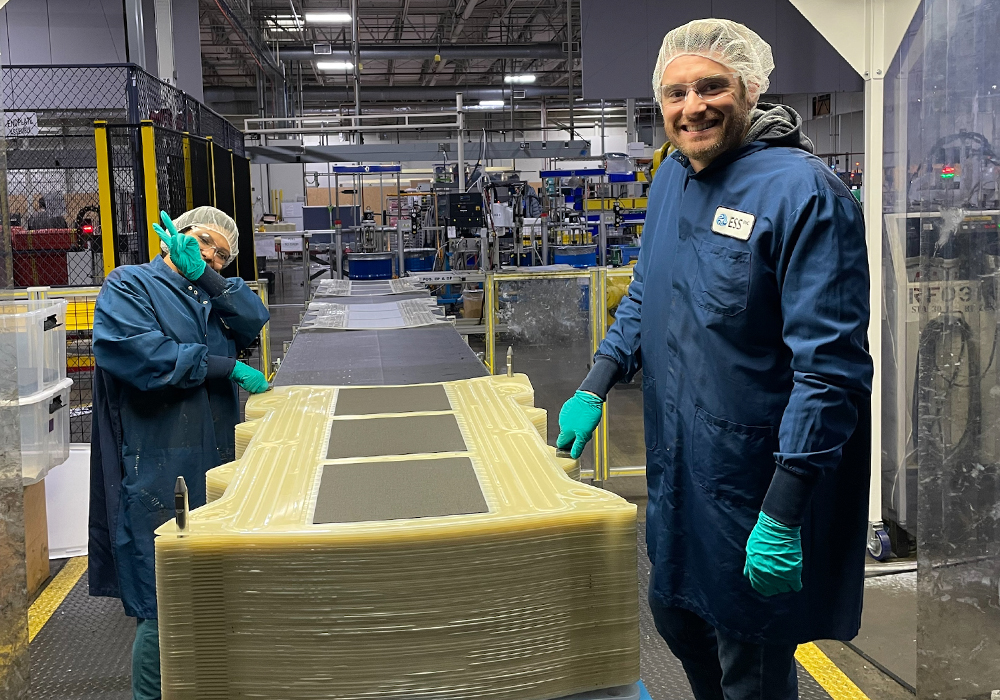 About ESS Inc.
At ESS (NYSE: GWH), our mission is to accelerate global decarbonization by providing safe, sustainable, long-duration energy storage that powers people, communities and businesses with clean, renewable energy anytime and anywhere it's needed. As more renewable energy is added to the grid, long-duration energy storage is essential to providing the reliability and resiliency we need when the sun is not shining and the wind is not blowing.
Our technology uses earth-abundant iron, salt and water to deliver environmentally safe solutions capable of providing up to 12 hours of flexible energy capacity for commercial and utility-scale energy storage applications. Established in 2011, ESS Inc. enables project developers, independent power producers, utilities and other large energy users to deploy reliable, sustainable long-duration energy storage solutions.
Our history
2011
Company formed. Developed lab scale battery.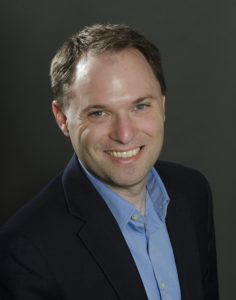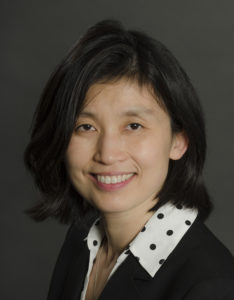 2012
Awarded ARPA-e grant for development of iron-based battery.
2014
Demonstrated 10,000+ operating cycles in the lab.
2015
First commercial deployment.
2017

Gen I Energy Warehouse™ product line launched.
2019

S200 commercial battery module launched.
2020

Installed S200 automated assembly line
Energy Center™ product line launched.
2021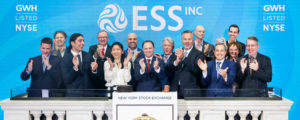 Company listed on NYSE under ticker symbol GWH.
Based in Wilsonville, Oregon, ESS Inc. was founded by a team with deep experience in fuel cells, electrochemistry, advanced material science and renewable energy. After five years of intensive innovation, engineering development and rigorous testing and validation, with the backing of ARPA-E and others, the company began shipping turnkey energy storage solutions in 2015 that allowed companies and municipalities to control their own energy future.
Our technology delivers significant environmental and cost advantages. Specifically, our non-corrosive, safe and sustainable chemistry enables use of off-the-shelf materials. Combined with an innovative cell design, our customers benefit from increased power density and reduced O&M cost over our platform's 25-year operating design life.
With its safe, earth-abundant, all-iron flow battery technology, ESS is helping project developers, utilities, and EPCs make the transition to more flexible, non-lithium-ion, long-duration storage that is better suited for the grid and the environment.
Eric Dresselhuys
Chief Executive Officer
Craig Evans
Co-Founder & Advisor to CEO
Dr. Julia Song
Chief Technology Officer & Founder
Vince Canino
Chief Operating Officer
Anthony Rabb
Chief Financial Officer
Jeff Loebbaka
Chief Commercial Officer
Hugh McDermott
Senior Vice President Business Development & Sales
Dr. Benjamin Heng
Senior Vice President Engineering
Brian Lisiecki
Vice President of Information & Business Systems
Chris Montgomery
Vice President of Integrated Supply Chain
Kelly Goodman
Vice President of Legal
Michael R. Niggli
Founding Chairman