Utility-scale long-duration energy storage: Now is the time, ESS Inc. is the way.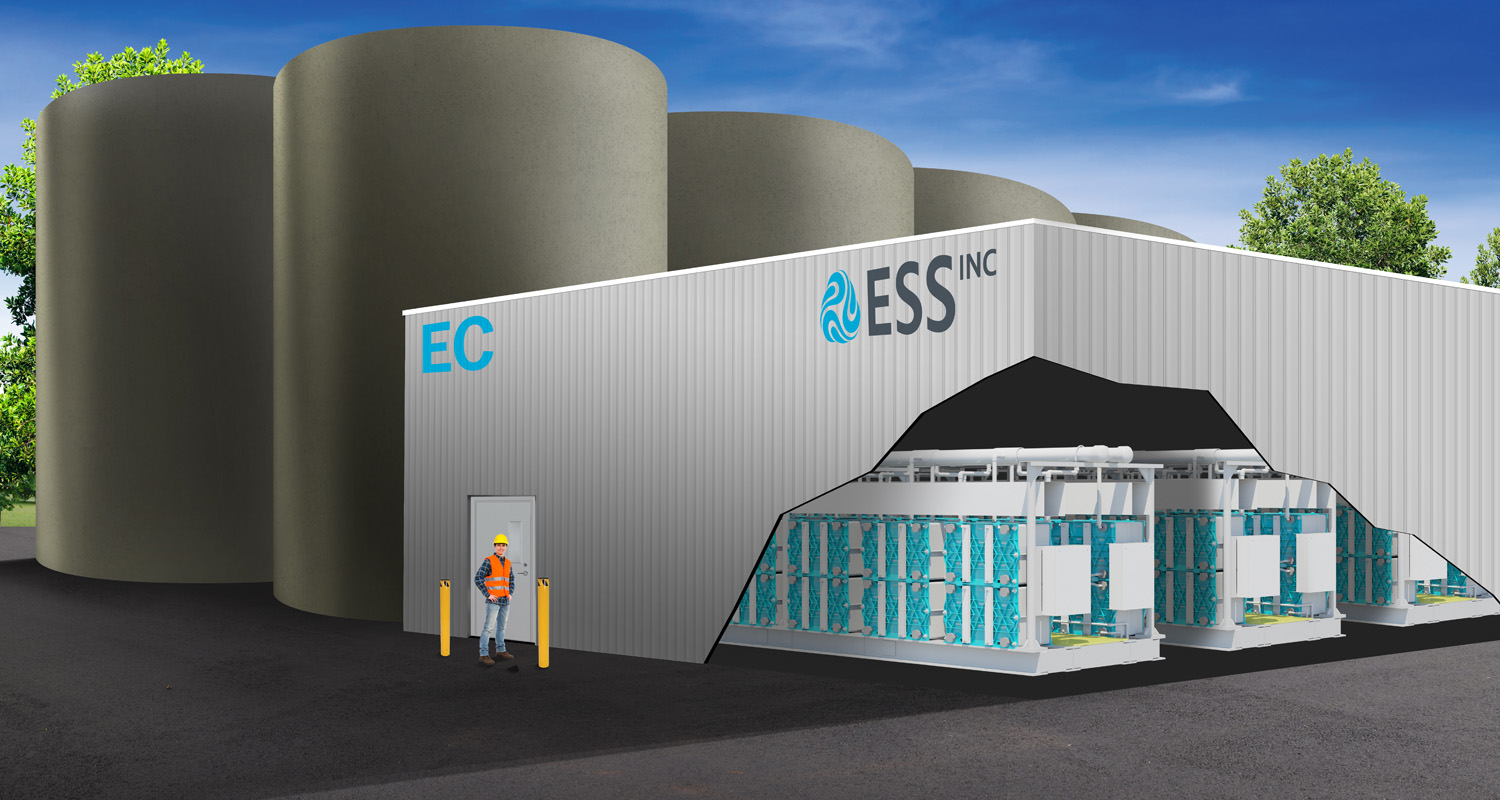 ESS Energy Center: The simple solution
The ESS Energy Center is a "battery-in-a-building" platform that uses our second generation power module to deliver capacities starting at 3 MW and storage durations over 8 hours.
With the Energy Center, you get;
Unlimited and frequent cycling with no degradation
Flexible, modular design created for utility-scale applications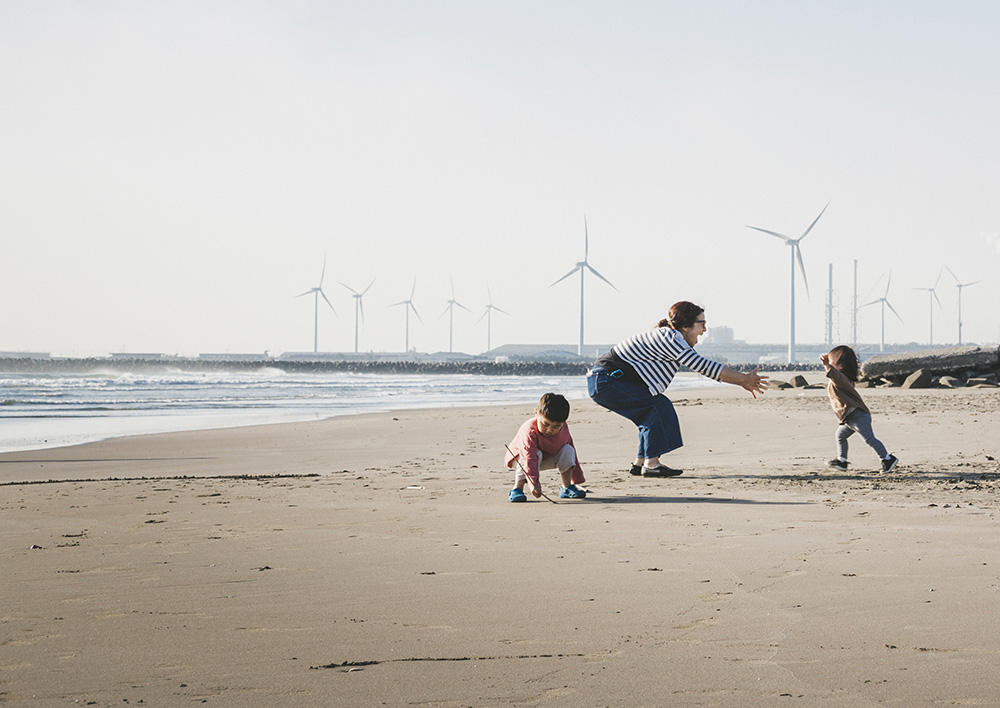 Easy to site, install and operate
The Energy Center's environmentally benign chemistry – comprised of iron, salt and water – make this solution one of the easiest to deploy and maintain.
No toxic materials = no siting hassles or hazmat planning
No fire risk or need for fire suppression or secondary containment
Standard components; no special plumbing or equipment
Safe for operators; minimal maintenance requirements
Low O&M cost
ESS also offers a turnkey, design-build construction process that gives your utility a single point of contact and fast project delivery.
Flexible, configurable and upgradable
The use cases you're targeting with energy storage today will likely change over the 25-year life of the ESS Energy Center. That's why this solution is designed to adjust to your evolving needs.
Power (rate of electricity flow) and capacity (total amount of energy held) operate independently, providing the flexibility to use the battery for multiple uses simultaneously. And, when it's time to upgrade, simply add electrolyte to increase energy capacity and discharge duration.
Supports environmental, social, governance (ESG) goals
Research shows that iron flow batteries produce less environmental harm than batteries using zinc, vanadium or lithium-ion.
The Energy Center
Uses earth-abundant, non-hazardous materials
Uses the same electrolyte on both sides of the redox equation, reducing contamination and degradation while increasing efficiency
Is easily recyclable at end of life